Student Professional Development Information
June 2023 Update:
If you are graduating this semester please be aware that my services remain available throught this summer.  If you are job searching contact me for a one-on-one.
Check out this video clip of my latest workshop:
For moer helpful info contact me and
follow me on LinkedIn:  www.linkedin.com/in/andrew-cronan-bbb1633/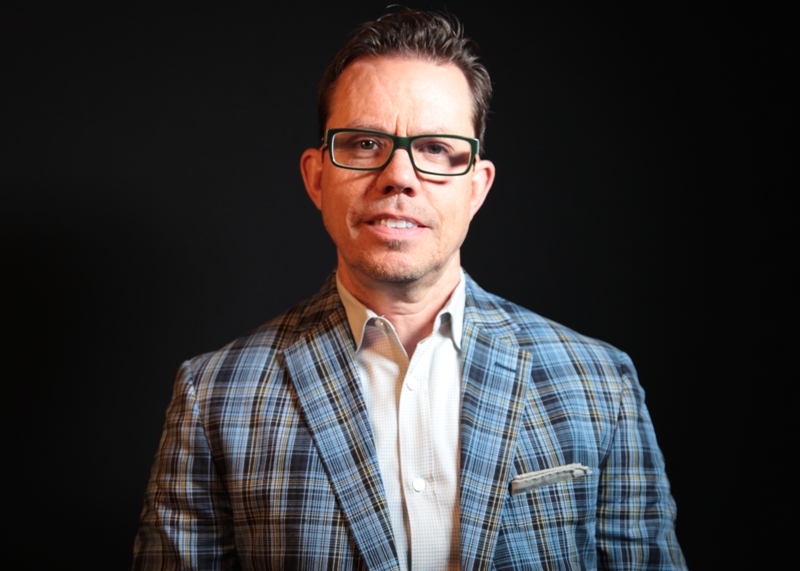 Current Students:
The Department of Cognitive Science Student Professional Development is currently offering appointments to students via email requests. 
ZOOM meetings or in-person sessions are available on the following Fall schedule:
Monday and Wednesday: in-office (CSB 135) or ZOOM
Tuesday and Friday ZOOM only.
  --Please include your name, specialization, year, and availability in your email:
Academic questions about courses needed to graduate, switching specializations or majors, minors, etc should be directed to the VAC, not through email. If you are attempting to submit a form or document, please use our online submission form to do so.
Upcoming Events (scroll all the way down)
2023 Graduates!!!!  Complete the first destination survey!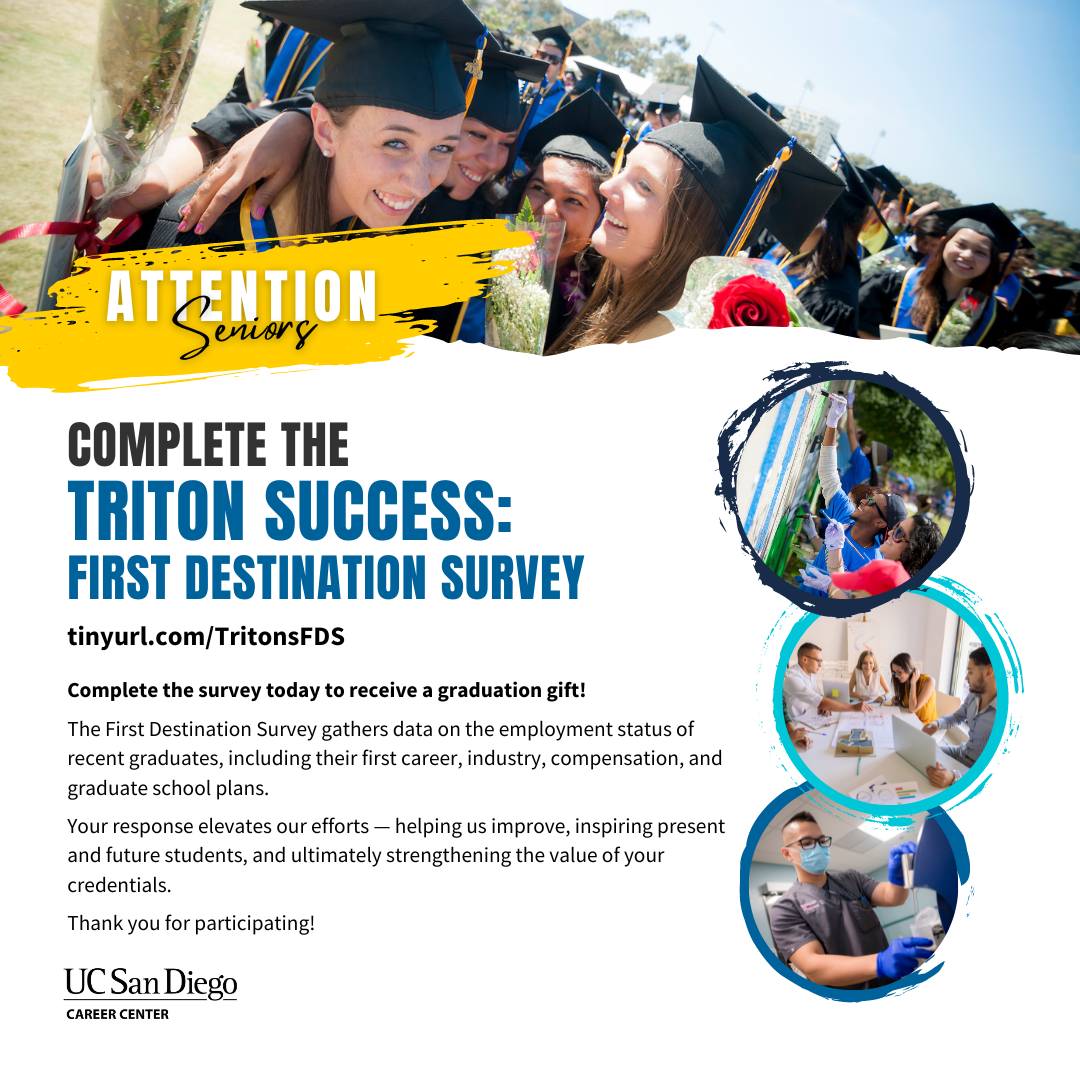 Additional events from the Career Center for soon-to-be-graduates: