THE SCIENCE BEHIND THE INTUITION
The Department of Cognitive Science is committed to transcending theoretical boundaries rooted in traditional disciplines in pursuit of a scientific account of cognition. We promote the study of learning, perception, action, and interaction in the physical, social, and cultural world. Our inter-disciplinary vision draws from a number of disciplines, including anthropology, computer science, ethology, electrical engineering, linguistics, neurology, neurosciences, philosophy, psychology, and sociology in order to contribute to theory and apply what we learn to design.
PROGRAMS AND RESEARCH
UNDERGRADUATE STUDIES
Our program provides an excellent background for many professional fields, including medicine, clinical psychology, and information technology.
GRADUATE STUDIES
Multidisciplinary study of cognition with emphasis on computer science, linguistics, neuroscience, psychology, and related aspects of anthropology, biology, mathematics, philosophy, and sociology.
RESEARCH
The underlying philosophy of the department challenges faculty and students to be knowledgeable in and sympathetic to a wide variety of fields and techniques.
Cognitive Science Event Calendar
Take a look at our CogSci calendar to find upcoming events, webinars, and more!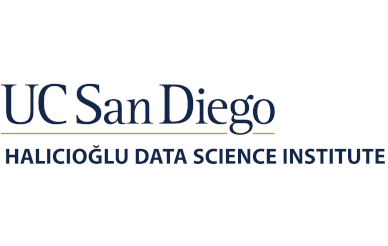 DEADLINE: NOVEMBER 29, 2020
Halıcıoğlu Data Science Institute's Undergraduate Scholarship Open Now!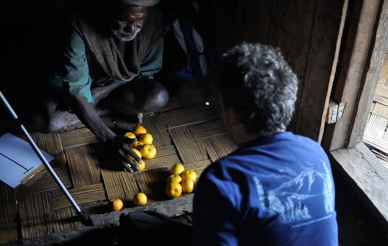 NOVEMBER 16, 2020
International Team Led by Rafael Núñez Wins 10 Million Euro ERC Grant to Study Evolution of Quantification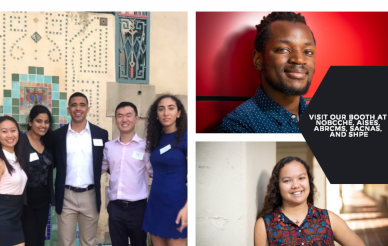 APPS DUE JANUARY 9, 2020
WAVE Fellows Undergraduate Research Program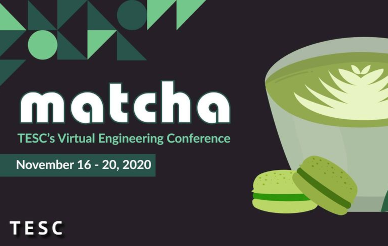 NOVEMBER 16 - 20, 2020
Matcha - TESC's Virtual Engineering Conference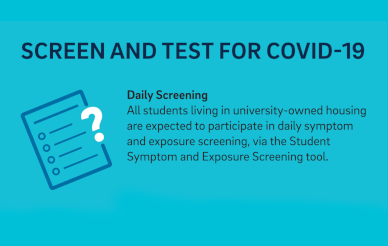 COVID-19 Screen Test and Decision Tree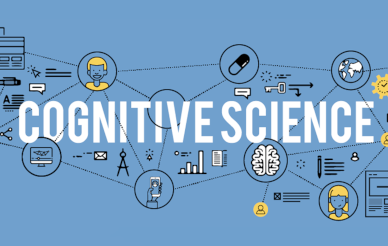 NOVEMBER 19, 2020
Grad Preview Day
Are you an alum of the department?
Get involved or help us support the efforts of a new generation!