Featured Graduate Student Awards 
Fellowships are one of the best ways to fund your graduate education. Fellowships can free you from employment obligations, cover a portion of tuition, provide funds research expenses and conferences, and introduce you to a network of researchers and scholars. 
Search here for more information about some of the fellowship opportunities available to UC San Diego graduate students. 
Awarded to promising students in the final stages of their doctoral work who demonstrate strong potential for university teaching and research, the UC President's Dissertation Year Fellowship includes a $23,500 stipend plus tuition and fees.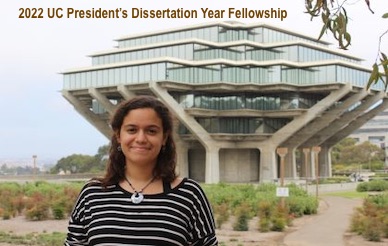 Pamela Riviere
The Cota-Robles and San Diego Fellowship programs are motivated by the campus's commitment to be fully inclusive and supportive of all students, and by the belief that a diverse graduate student body enhances the quality of the educational experience for all students. Cota Robles Fellowship is based on outstanding academic merit for the field.
Matthew Fain

CogSci PhD Student

Cota-Robles Award

 

Daniel Acosta-Kane

CogSci PhD Student

Cota-Robles Award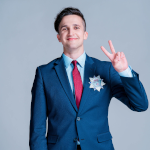 Ollie D'Amico
CogSci PhD Student
San Diego Fellowship Award
SEED Fellowships are awarded to nominees who received an associate, bachelor's degree or a master's degree from a Hispanic Serving Institution (HSI), an Historically Black College or University (HBCU), or a Tribal College or University (TCU) and who have overcome adversity as evidenced by having overcome barriers such as social, educational or economic backgrounds, and/or demonstrate a commitment to diversity or increasing educational access for underrepresented students.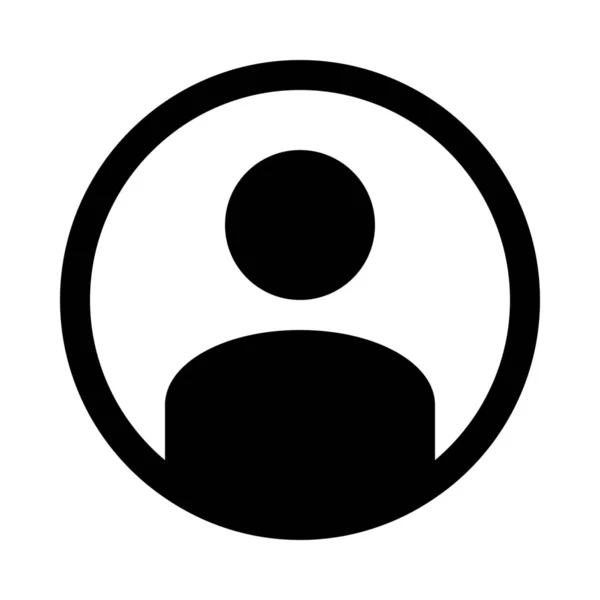 Abigail John
JDP-LCD Student
The Tribal Membership Initiative is administered by the UC San Diego Graduate Division and aims to increase diversity by providing fellowships to incoming graduate students of Native American, Alaska Native, and Native Hawaiian ancestry. These groups' federal and state recognition depends not on their racial or ethnic designation, but on the political designation as enrolled members of a community to which the state has a political arrangement that includes responsibilities and obligations.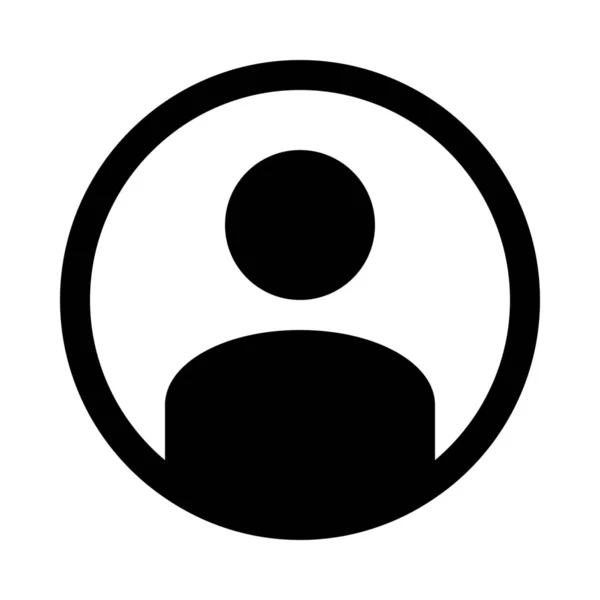 Christina Sen
JDP-LCD Student
The Consortium for Advanced Research and Training in Anthropogeny (CARTA) is an Africa-based, Africa-led initiative to rebuild and strengthen the capacity of African universities to locally produce well-trained and skilled researchers and scholars. The program addresses an important challenge facing the African academy i.e. the scarcity of a robust research and training infrastructure capable of offering the type of vibrant and sustained doctoral training necessary to attract, train and retain the continent's brightest minds. CARTA is structured to fast-track the career development of the next generation of academics; build communities of fellows and mentors; reduce their isolation and; provide them a nurturing environment for research. CARTA's broad development goal is to increase use of cross-institutional collaboration to build research capacity of doctoral students and strengthen university systems to lead and conduct research on critical areas around public and population health in the region.    
Julia Adrian 

CogSci PhD Student

 

James Michaelov

CogSci PhD Student

 

Stephan Kaufhold

CogSci PhD Student

Felix Binder

CogSci Phd Student
The Kavli Institute for Brain and Mind (KIBM) solicits proposals for the support of innovative interdisciplinary research. The purpose of the KIBM Innovative Research Grant Program is to foster research focused on ideas that bridge different levels of organization of brain and mind. A goal of this program is to stimulate testing of hypotheses for which no standard funding stream is available. We are interested in innovative, risky projects from which a high payoff could be obtained. A further goal is to assist in generation of preliminary data that will enable funding from other agencies. Preference will be given to proposals encompassing several disciplines or laboratories and for projects that catalyze new collaborative research. Extensions of ongoing research programs are not likely to be favorably considered.

Vicky Zhao

CogSci PhD Student

 

Zoe Cheng

CogSci PhD Student
The Halıcıoğlu Data Science Institute supports multidisciplinary student-led projects. The scholarships provide opportunities for students to work closely with a mentor to develop analytical skills, develop data science portfolios, and foster novel data-driven approaches to problem solving.
 

Tyler Akira Chang

CogSci PhD Student

 

Matthew Feigelis

CogSci PhD Student
The Google PhD Fellowship Program was created to recognize outstanding graduate students doing exceptional and innovative research in areas relevant to computer science and related fields. Fellowships support promising PhD candidates of all backgrounds who seek to influence the future of technology.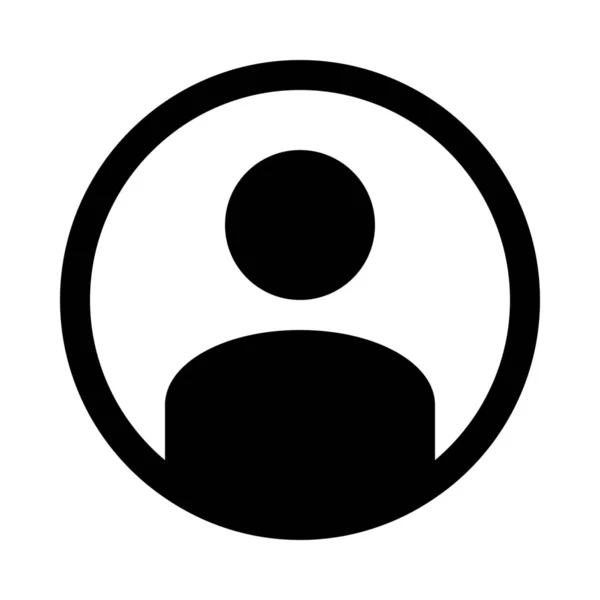 Srishti Palani
CogSci PhD Student
The Kroner Award from the Division of Social Sciences is a fellowship offered to incoming PhD students who demonstrate high promise to do impactful research in the social sciences.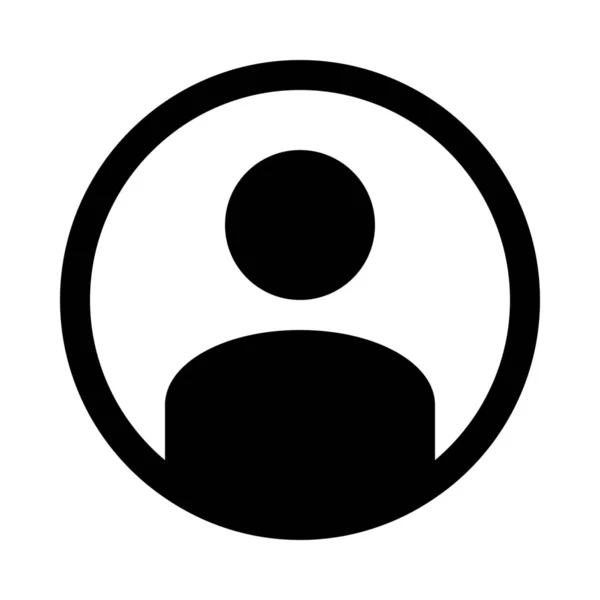 Rima Cao
CogSci PhD Student
Previous Graduate Student Awards
| | |
| --- | --- |
| Binder, Felix | CARTA Fellowship |
| Palani, Srishti | Google Fellowship in Human Computer Interaction |
| Huang, Sean | J Yang Scholarship |
| Koithan, Emily | Jacobs Fellowship |
| Chkhaidze, Ana | Kavli Fellowship |
| Cao, Rima | Kroner Fellowship |
| Galang, Eldrick | Kroner Fellowship |
| Garcia, Dahlia | National Institutes of Health (NIH) - On Aging |
| Cellier, Dillan | NSF Graduate Research Fellowship |
| D'Amico, Alessandro | Sanford Fellowship |
| Riviere, Pamela | UCSD President's Dissertation Year Fellowship |
| | |
| --- | --- |
| Adrian, Julia | CARTA Fellowship |
| Binder, Felix | CARTA Fellowship |
| Kaufhold, Stephan | CARTA Fellowship |
| Michelov, James | CARTA Fellowship |
| Palani, Srishti | Google Fellowship in Human Computer Interaction |
| Chang, Tyler | HDSI Fellowship |
| Feigelis, Matthew | HDSI Fellowship |
| Riviere, Pamela | Bouchet Scholars - Honorable Mention Candidates |
| Cheng, Tzu-Han (Zoe) | Kavli Fellowship |
| Zhao, Weiqi (Vicky) | Kavli Fellowship |
| Taylor, Samuel | NSF Graduate Research Fellowship |
| Leija, Estelita | San Diego Fellowship |
| Levi, Sophie | SEED Fellowship |
| Sen, Christina | Tribal Membership Initiative |
| | |
| --- | --- |
| Adrian, Julia | CARTA Fellowship |
| Kaufhold, Stephan | CARTA Fellowship |
| Michelov, James | CARTA Fellowship |
| Acosta-Kane, Daniel | Cota-Robles Fellowship |
| Fain, Matthew | Cota-Robles Fellowship |
| Borzello, Mia | Institute for Neural Computation Award |
| Johnson, Teryn | Kavli Fellowship |
| Semenuks, Arturs | Kavli Fellowship |
| Riviere, Pamela | NSF Graduate Research Fellowship |
| D'Amico, Alessandro | San Diego Fellowship |
| La Grange, Nicole | Sanford Institute Award |
| John, Abigail | SEED Fellowship |
| | |
| --- | --- |
| Adrian, Julia | CARTA Fellowship |
| Kaufhold, Stephan | CARTA Fellowship |
| Semenuks, Arturs | CARTA Fellowship |
| Loughnan, Rob | Kavli Fellowship |
| Relaford-Doyle, Josephine | National Academy of Education Spencer Dissertation Fellowship |
| Riviere, Pamela | NSF Graduate Research Fellowship |
| Borzello, Mia | San Diego Fellowship |
| Winokur, Emily | UCSD STARS Fellowship |