Remembering Jeff Elman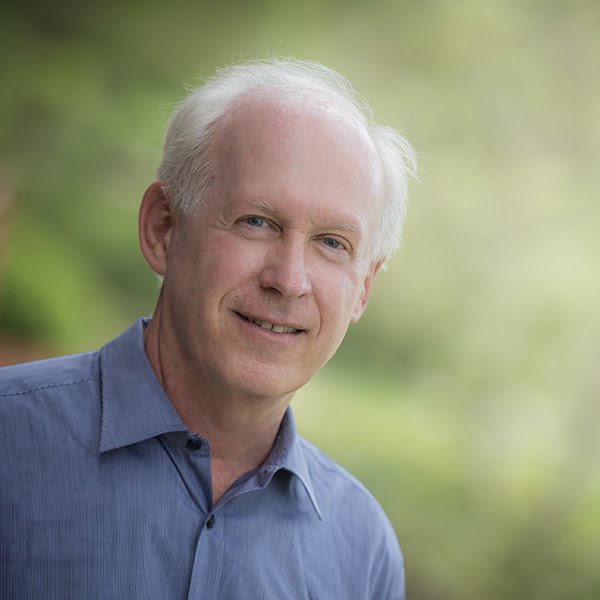 "That's probably the biggest gift you can give people:
To take your passion, and share it...and to have things beat in the hearts of others that beat in yours."
— Jeff Elman
1948 - 2018


Dearest colleagues, friends of Jeff, and UC San Diego supporters,


Last month, we commemorated the life of our dear friend and colleague, Jeff Elman, with a memorial service at UC San Diego. Many of you participated and many others expressed their support from afar.


You have all made a profound impact on Jeff's life. Generous with his time, Jeff always created a space for others to flourish with new ideas. Jeff was the kind of scientist, and person, that we want to be ourselves and we want for our students.


We have been searching for a fitting tribute to honor Jeff's legacy and were inspired by Bob Glushko, one of Jeff's earliest students, to create an extraordinary prize in Jeff's name. Here is what Bob had to say at the memorial:
Robert Glushko speaking at Jeff Elman's Memorial
The Jeff Elman Memorial Prize will be created to recognize a rising star in the field of cognitive science at a mid-career point.


Yet Jeff's legacy is more than his significant theoretical contributions.


His intellectual depth, together with his genuine warmth made Jeff a valued mentor. With that in mind, the Elman Prize will have dual mission: to recognize scientific contributions but also to reward personal service through mentoring others for the betterment of society.


It is incumbent on us, those who benefited from knowing Jeff, to make this a fitting and lasting tribute to him.  If you are so inclined, we invite you to give to the Elman Prize fund.  Bob Glushko has generously offered to match contributions to this prize 1:1.  If we are successful, we would like to make this an endowment so that Jeff's impact will forever influence us all to be better scholars, leaders, and friends.


With gratitude,


Robert Glushko, Rajesh Gupta, Marta Kutas and Carol Padden


---
Remembering Jeff Elman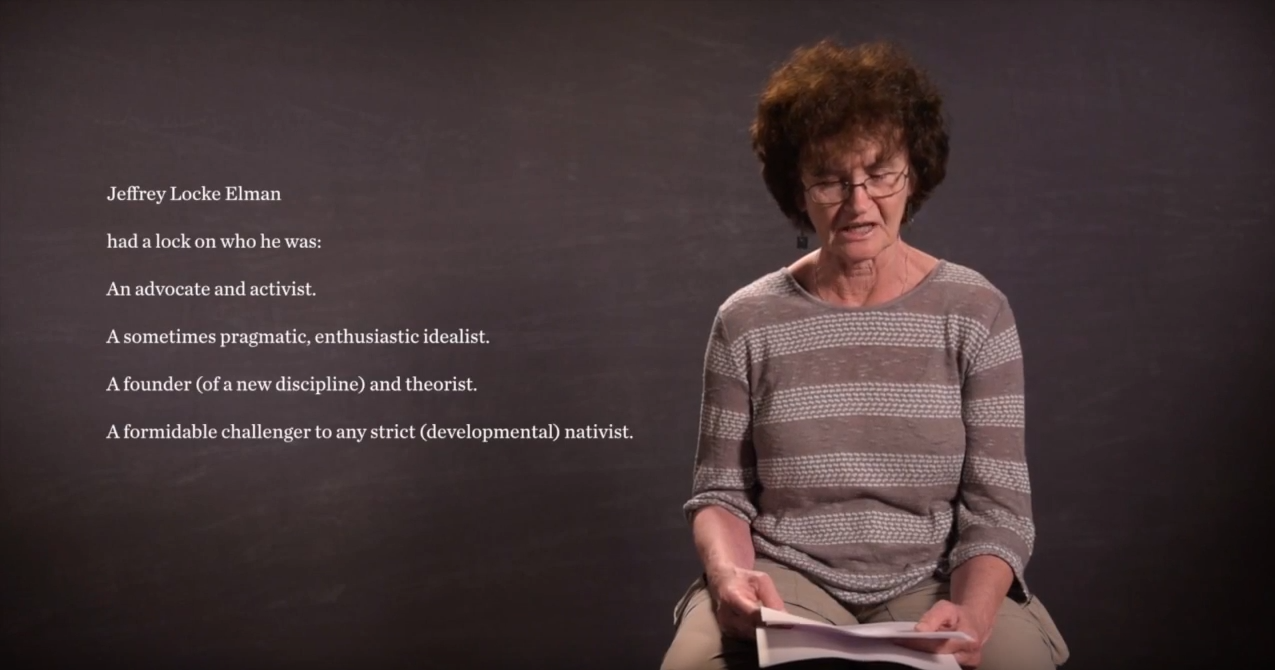 Chair, Department of Cognitive Science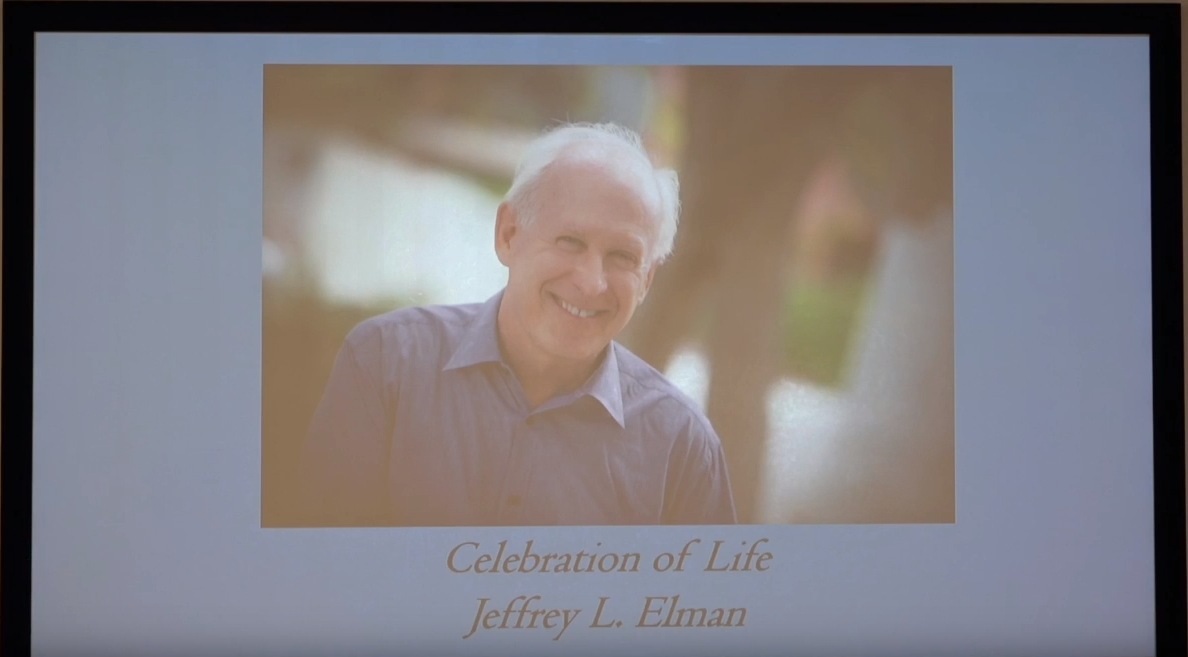 Full video of the celebration of Jeff Elman's life and legacy at UC San Diego on October 4, 2018
Checks to the Jeff Elman Memorial Prize can be made payable to "UC San Diego Foundation" with "Fund 6552" in the memo section and mailed to:
UC San Diego
9500 Gilman Drive #0940
La Jolla, CA 92093-0940